By: Gauri Govil
---
Cancun: For the party animal
Located on the northern coast of the Yucatan Peninsula in Mexico, this tropical oasis offers white sand beaches, turquoise waters, a lively party scene and cheap accommodations. Plan on going around the months of April and early May to avoid the heat! Laced with resorts, it's a popular attraction for college kids and offers good sightseeing as well as exciting activities. The best way to explore the Mexican Caribbean is through a daytime snorkeling excursion. These tours are relatively inexpensive and allow you to experience the waters on a first hand basis—why just stare at the waters when you can go for a dip? If you've got more time to spare, consider taking a boat tour to Isla Mujeres—a small island off the coast. A 40 minute ride away, this fishing village offers a charming atmosphere to shop and eat in a Spanish infused community. Chat with locals, bargain for souvenirs and experience Cancun from a different point of view! If you're looking for the typical spring break adventure, there is no better place than Cancun.
New Orleans: For the history buff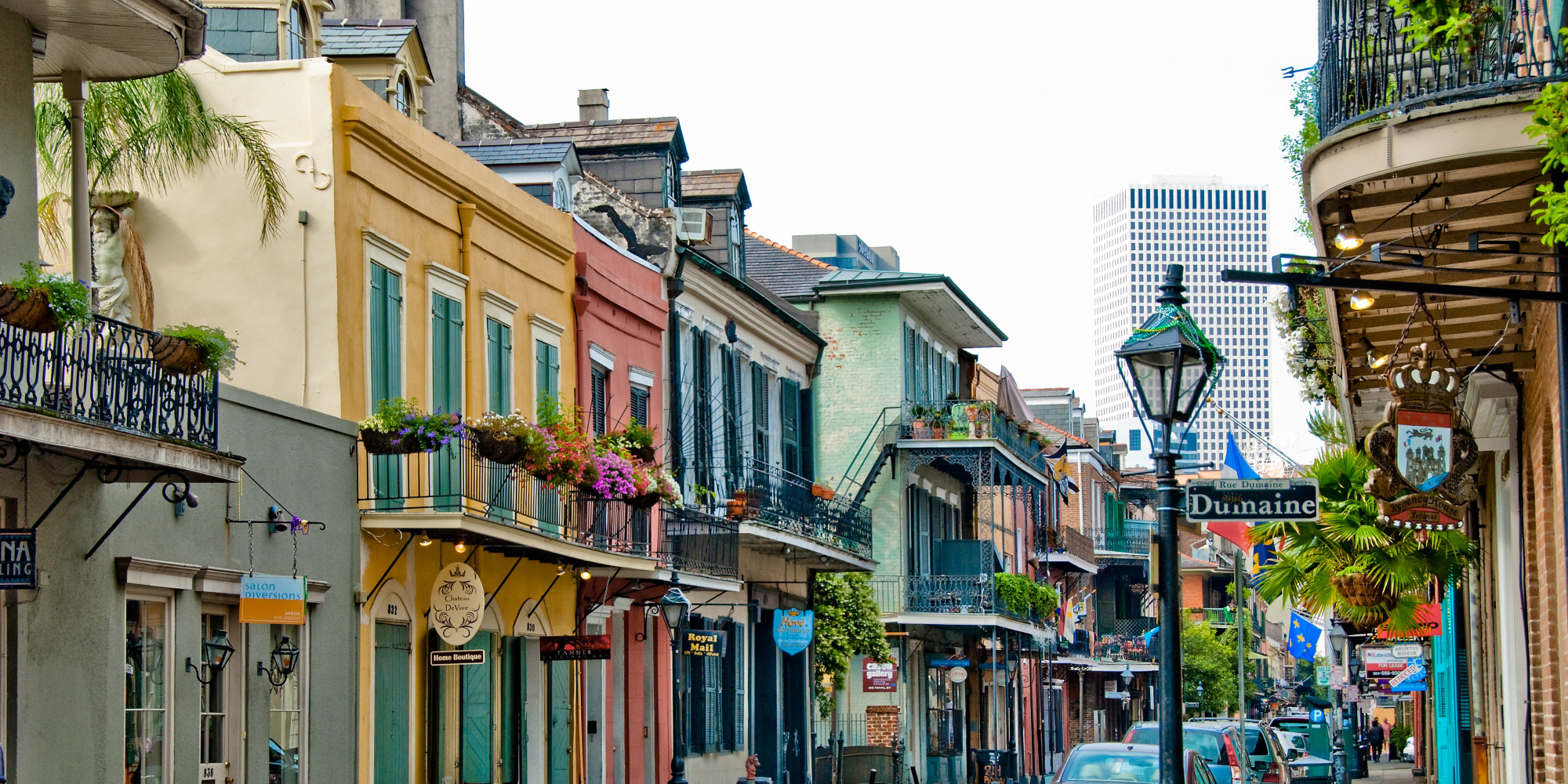 For a more culturally enhancing experience, consider taking a trip to the Bayou. Located at the coast of Louisiana, New Orleans is alive with jazz tunes, delicious sea food and gumbo and historic streets. The most famous of all streets in New Orleans is Bourbon Street which is an astonishing 13 blocks long and consists of many bars, restaurants and is home to the annual Mardi Gras celebration. If you are interested in exploring one of the largest US ports, take a ride on the Natchez, the two hour boat ride cruises along the Mississippi river and is offered twice daily. Be sure to enjoy beignets during your trip; savory French pastries similar to doughnuts and end the day with a stroll in the French Quarter, enjoying live music and dance.
Kashmir: For the nature lover
There is nowhere better to escape the daily stresses of life than with a trip to the beautiful landscape of Kashmir. Northern India is home to a breathtaking mountain range, flowing rivers, and lush forests and Kashmir incorporates all of the best of these. To truly get a feel of everything this state has to offer, consider taking a trek through the Himalayan Mountains. Not only is it a great way to get exercise, but you will get the best views and the opportunity to experience the many beautiful pastures and flowers in the valleys. A popular attraction occurring mid-March through early April is the Tulip Garden blossom during which the garden is laden with color-rich fields of tulips. Definitely a sight worth seeing! Kashmir is a place that allows you to travel unconventionally, at your own pace and without Wi-Fi. So if you're looking for a great way to bond, sightsee and be one with nature, Kashmir is a wonderful destination.